Links of Importance to Owners
Management Services -- Tina Figueroa
click any underlined link for additional information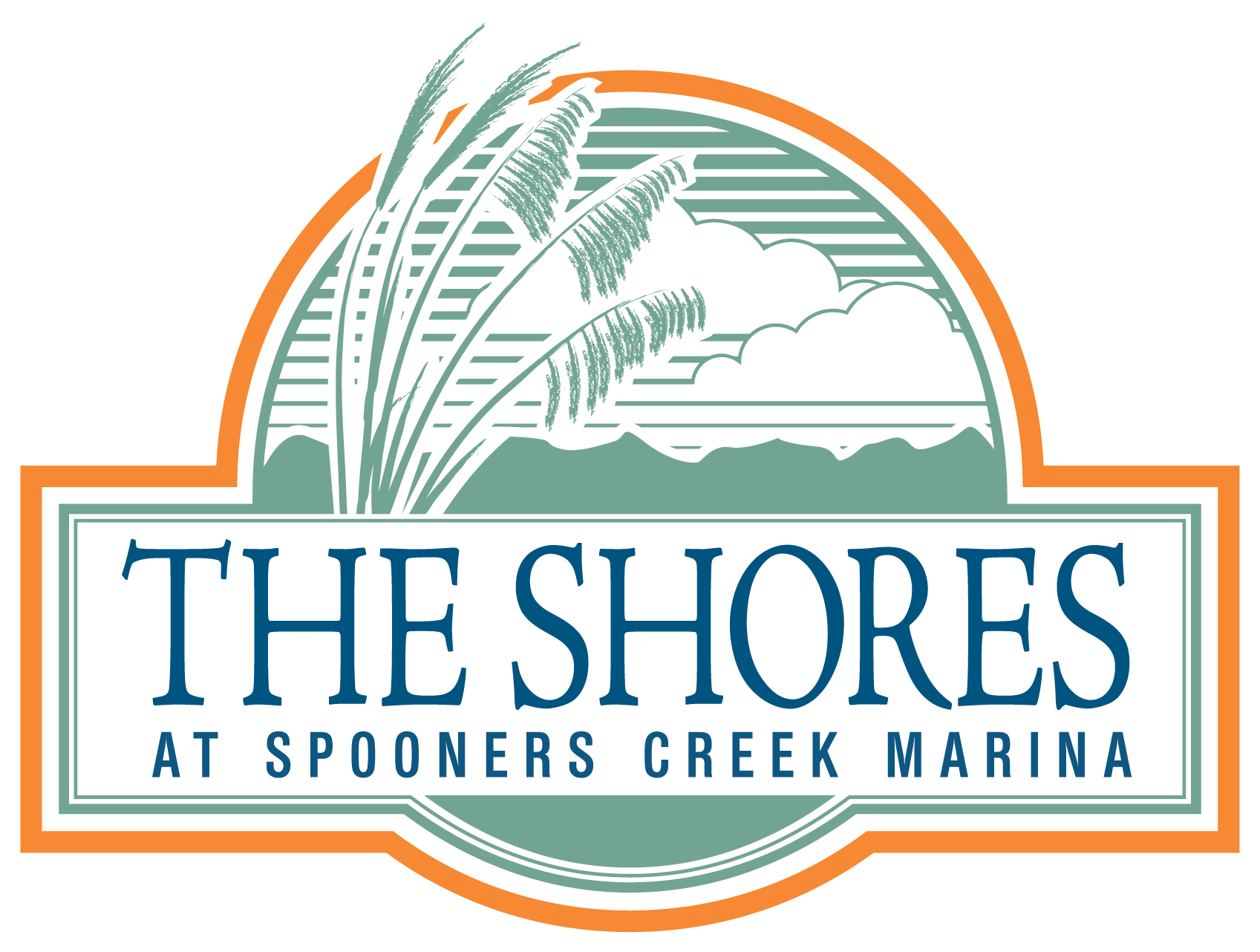 Association Information Page
This page contains links to, as well as, information about the HOA's, past meetings and upcoming agendas along with date and times for future meetings. There may also be some general information or news about things taking place at The Shores. Should you have any issues, concerns or questions for the Board, Management or Staff please use the email link included in this page to make contact with us. If you have suggestions for information to be put on this page, please contact Terry.
List of Owners
Removed by Owner's Request
Permitted list now available, contact TINA for list.
COVENANTS
Slip Rental Agreement
(New Revision)
Phone Numbers
Tina (property manager) ..............252 670-3351
Terry ..........................................252 241-0770
SHORES OFFICE......................252 726-2060
Janie Figueroa (Management)........ 252 637-5600
Jay Cherry (Marina Board)............252 521-5950
Jim Huckabee (Master Board).......910 864-6948
Linda Zupan (Condo Board)..........816 529-6818
NOTICE SECTION:
Please help us keep track of who is in your slip or condo. If you rent out your slip or your condo on your own or by assistance from a Professional Service (real estate agent), please make sure we have up to date emergency contact information for the boat owner, the responsible person (captain) or the condo tenant.
Make sure your renter has a copy of the RULES AND REGULATIONS for Shores and Spooners Creek Marina. Check with Shawn or Terry for an updated list. The Boards have made several changes of importance recently and are presently revising the existing rules.
Scheduled Board Meetings 2020
1st Quarter.......... Sunday, January 19th, 2020
2nd Quarter.............. Saturday, April 18, 2020
3rd Quarter............. Saturday, July 18, 2020
4th Quarter.......... Sunday, October 4, 2020
HOA Board of Directors
( Updated December 2019 )
Master Association Condo Association Marina Association
Jim Huckabee Jay Cherry Jay Cherry
Freddie Stancil Linda Zupan Dan Myers
Michael Mann Bruce Feldstein- Edgar Woodson
Richard Wilkins Kevin Lynn Buddy Stringer
Martha Sherman John Sherman Jr. - Freddie Stancil
Board Appointed Committees
Architectural Committee Condo Construction Committee
Jay Cherry Dan Myers
Curtis Struyk Jay Cherry
Freddie Stancil
***************************************************************************************************************
Current Board Policies (with new revisions)
(effective April 15, 2013)
Garage Level Parking Permit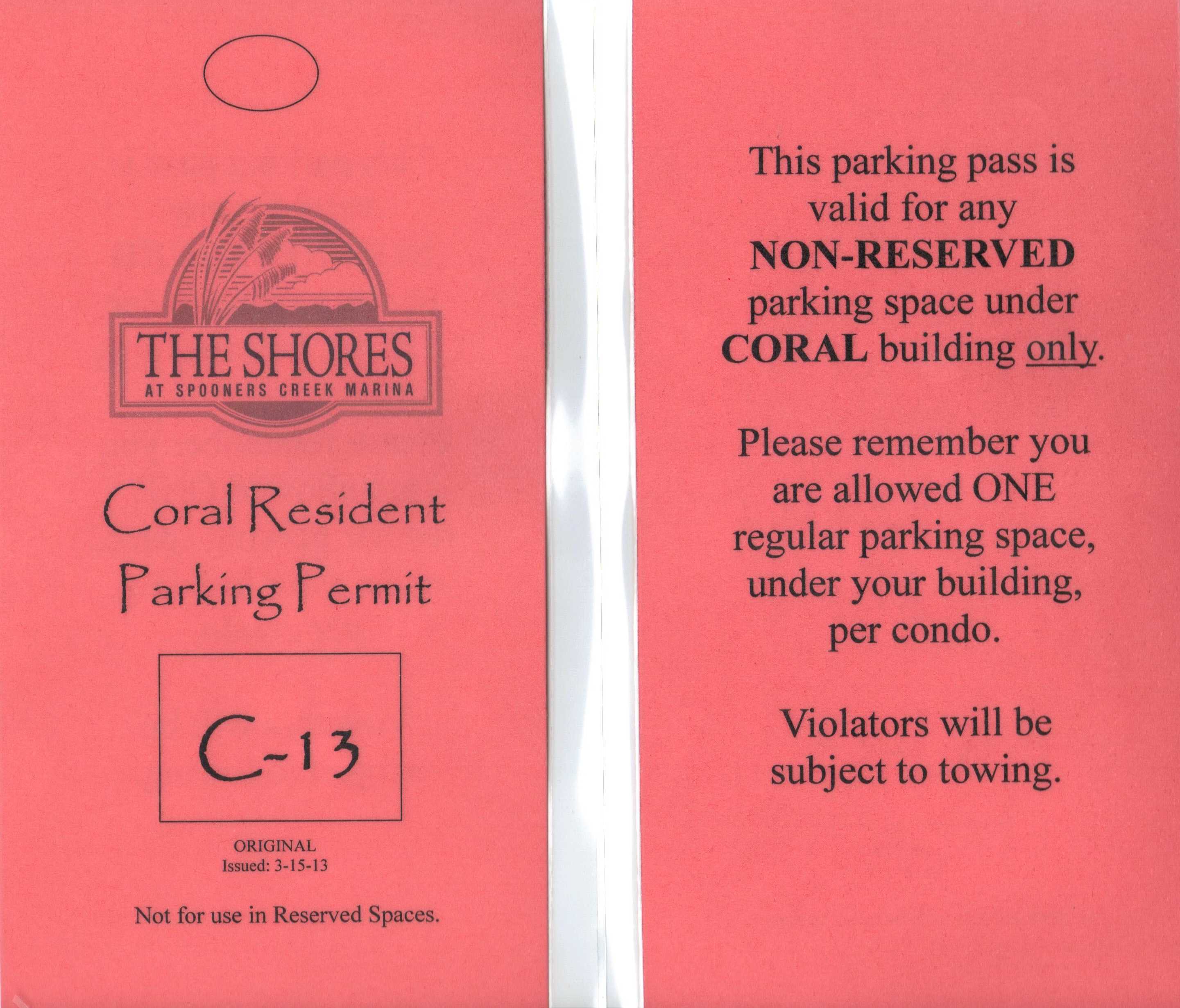 Rules and Regulations All HOA's
Spooners Creek Marina Severe Weather Plan
Condo Parking & Property Storage Policy
Hurricane Preparation List for Condo
***************************************************************************************************************